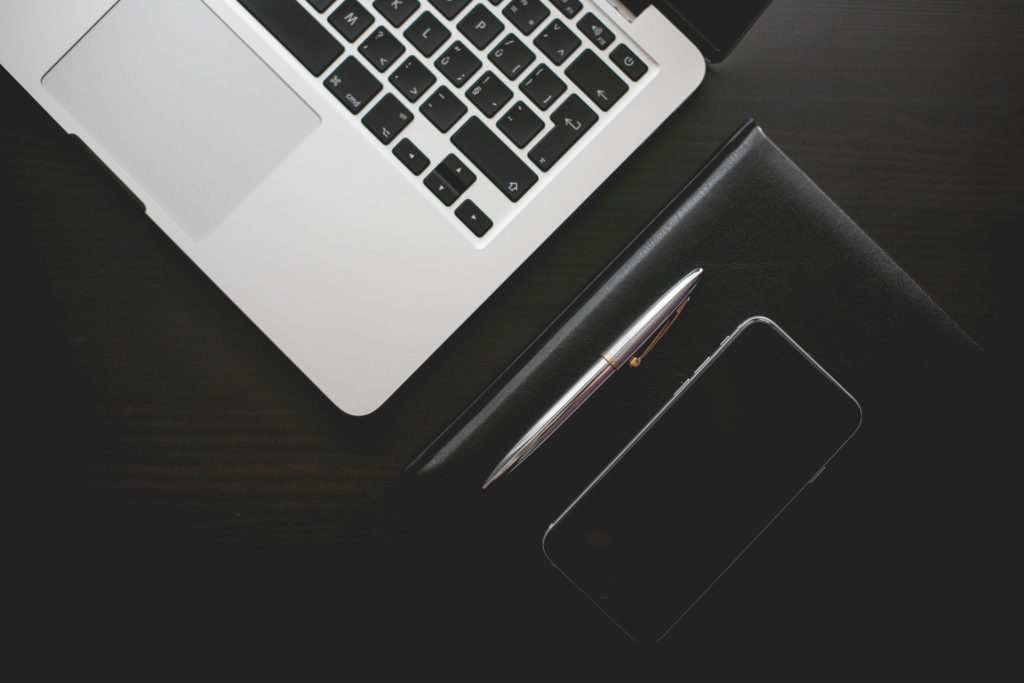 Bringing Innovation to You
Known throughout the industry as one of the most innovative brokerages, eXp Realty brokers have access to some of the most powerful technologies in real estate — at no additional cost. This includes top-tier, lead-generation software, transaction technology, content marketing tools, and optional advertising support.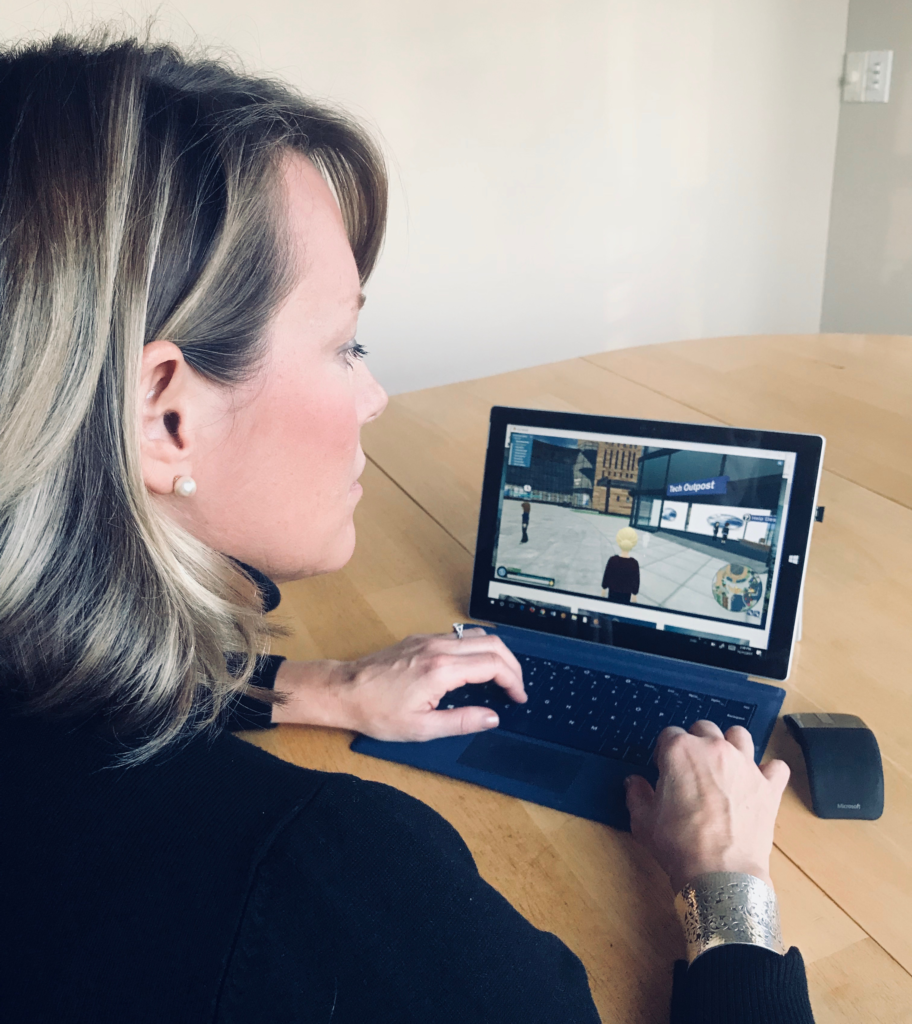 Online Training and Support
Never stop learning with more than 15 hours of live training each week on eXp Realty tools and business best practices. In eXp World, brokers also gain instant, live support from eXp Realty's broker services, technology and finance experts … all from wherever an broker or team is located.