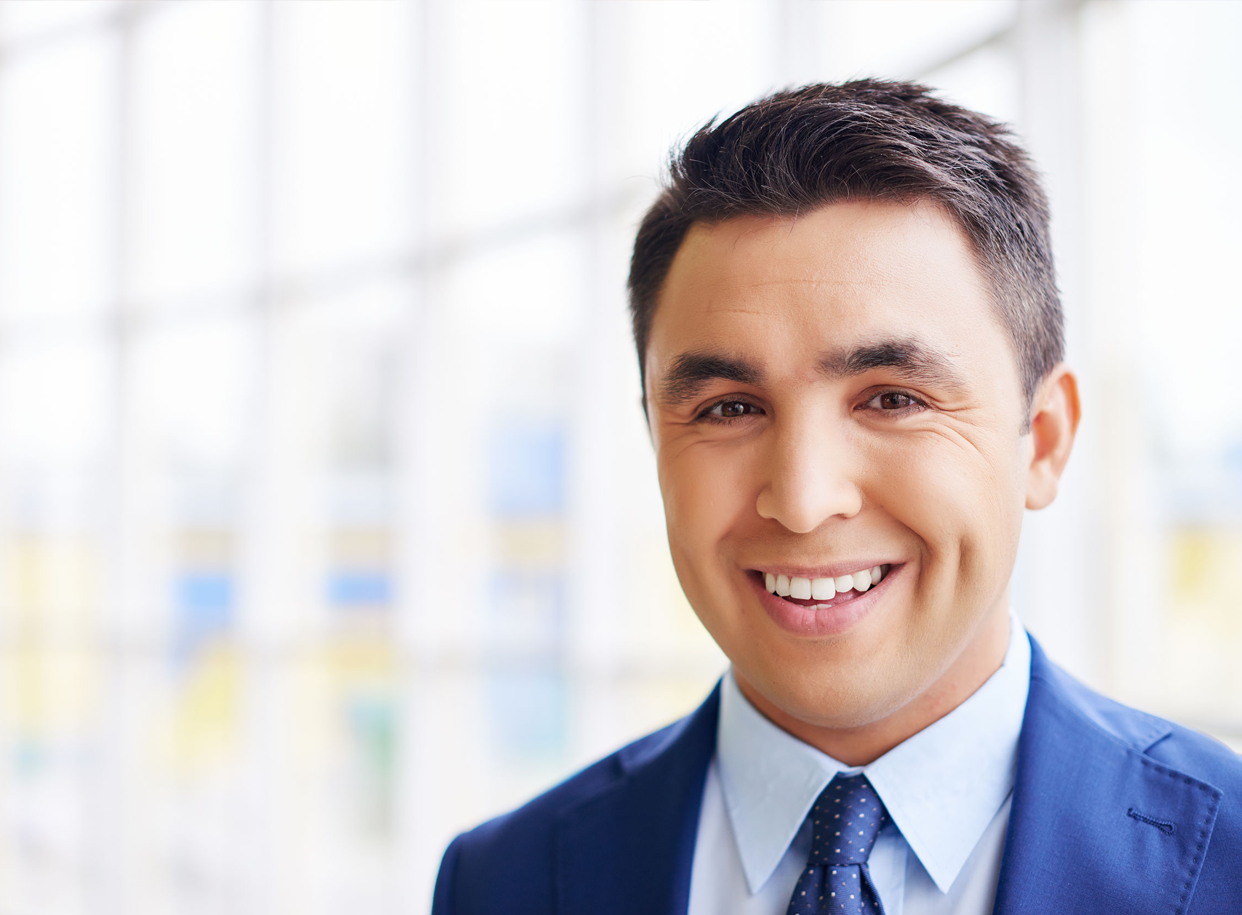 The Brokerage that Belongs to You
We've redesigned the traditional brokerage to create a company where brokers can become shareholders at eXp Realty. We offer every broker the unique opportunity to become a shareholder in their own company and celebrate the company's financial success.
All brokers can earn equity awards for various achievements such as closing their first transaction as well as the opportunity to earn back their yearly commission cap in stock.
A Culture of Contribution
Our core values drive this unique culture where transparency and integrity are just as important as collaboration and fun. Our Broker Advisory Council also ensures that the voice of the broker is heard at the highest levels of the company. This benefits our brokers as shareholders while providing new ways for our senior leadership to obtain additional insight as our company grows.
Walking around and talking to people here, people keep telling me, 'I have never seen a group of people who are so helpful to each other.' And that's what eXp is all about: being helpful to each other.
Powerful equity opportunities means to me that everyone has skin in the game – everyone has a piece of the pie – so that everyone is focused on the goal of making the company better and successful and getting the rewards in that.
It really took something very different for me to even take notice; eXp was that company. Having a part in a company where people actually listen and actually want to hear what you're saying is phenomenal, and I wanted to be a part of it.