The future of real estate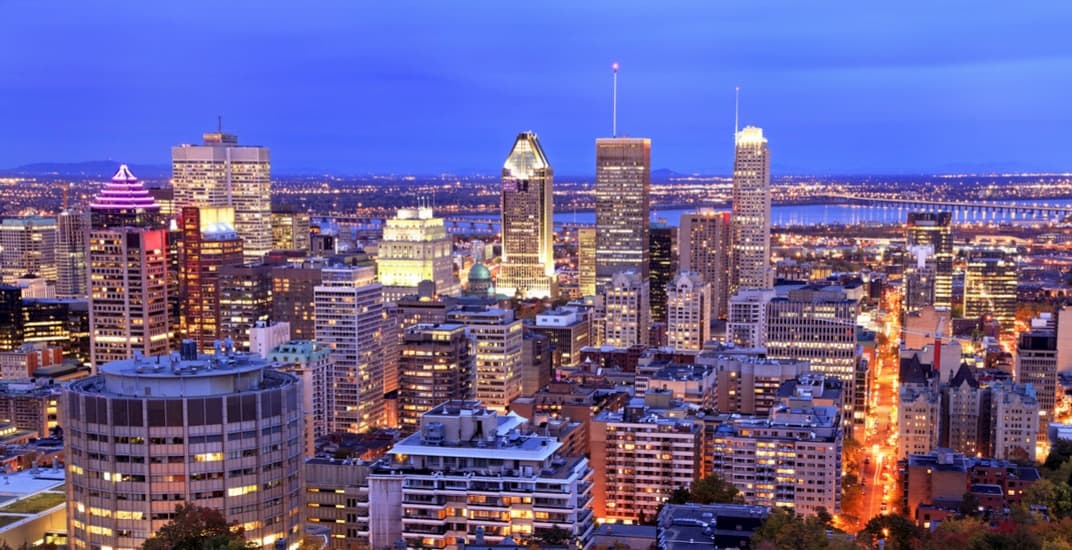 montreal
Montreal is the most populous municipality in the Canadian province of Quebec and the second-most populous municipality in Canada. exhilarating city, with so much to see and do. Montreal's real estate market continues to be one of the hottest and most affordable in Canada.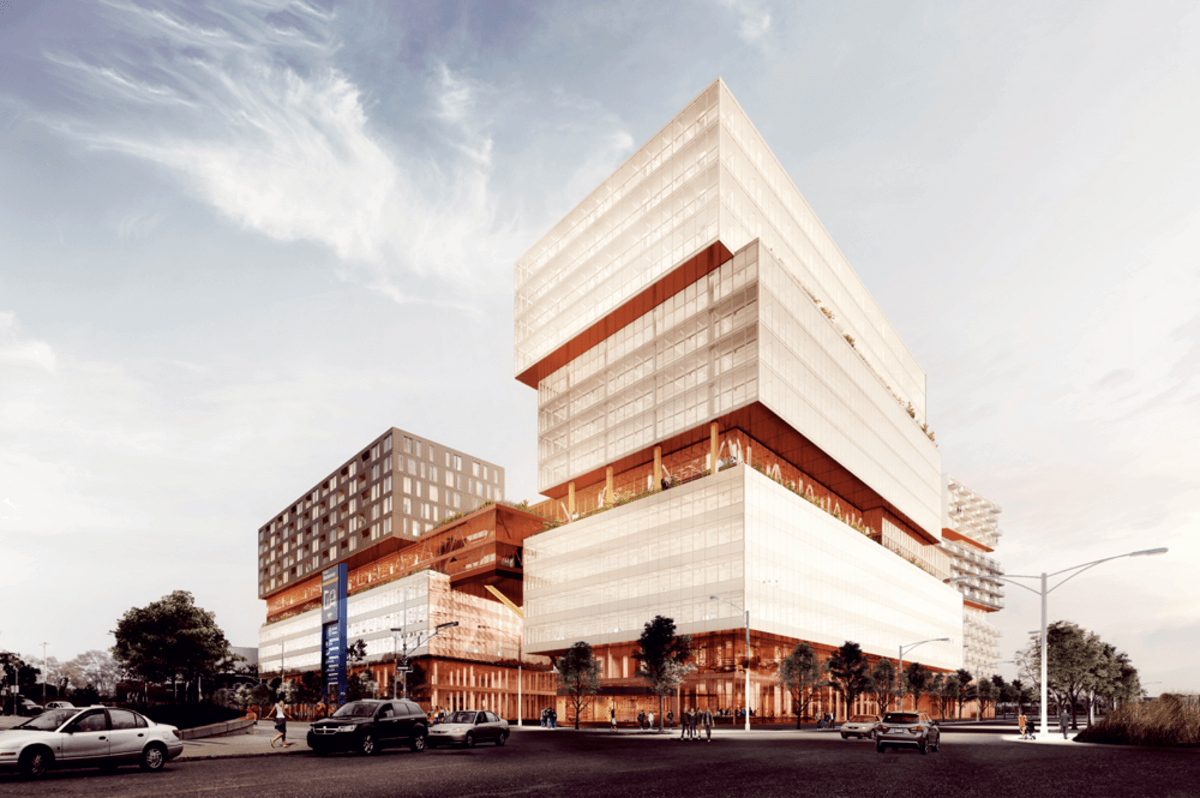 laval
As the 3rd largest municipality in Quebec and the 13th largest in Canada, Laval boasts a population of over 430,000 residents. Bordered to the north by the Rivière des Mille Îles and to the south by the Rivière des Prairies, Laval occupies all of Île Jésus and the Îles Laval. A current list of homes for sale in Laval follows.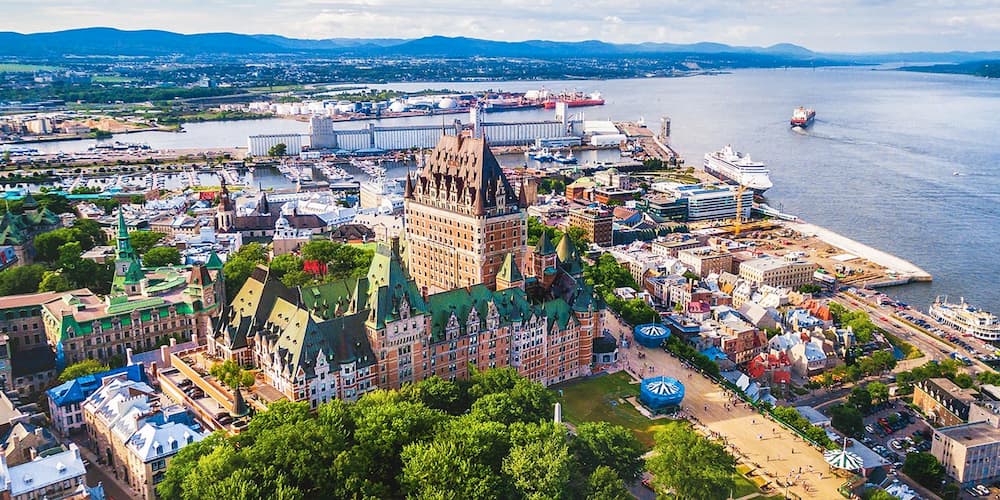 Quebec
Québec City sits on the Saint Lawrence River in Canada's mostly French-speaking Québec province. Dating to 1608, it has a fortified colonial core, Vieux-Québec and Place Royale, with stone buildings and narrow streets. This area is the site of the towering Château Frontenac Hotel and imposing Citadelle of Québec.
south shore
The South Shore (French: Rive-Sud) is the general term for the suburbs of Montreal, Quebec located on the southern shore of the Saint Lawrence River opposite the Island of Montreal. The South Shore is located within the Quebec administrative region of Montérégie.
Our World, our people, our purpose
About eXp
eXp is one of the world's fastest-growing real estate brokerages. Founded in 2009, we are now in 24 countries around the world with a community of over 86,000+ real estate professionals, all connected through our unique cloud-based platform, eXp World.