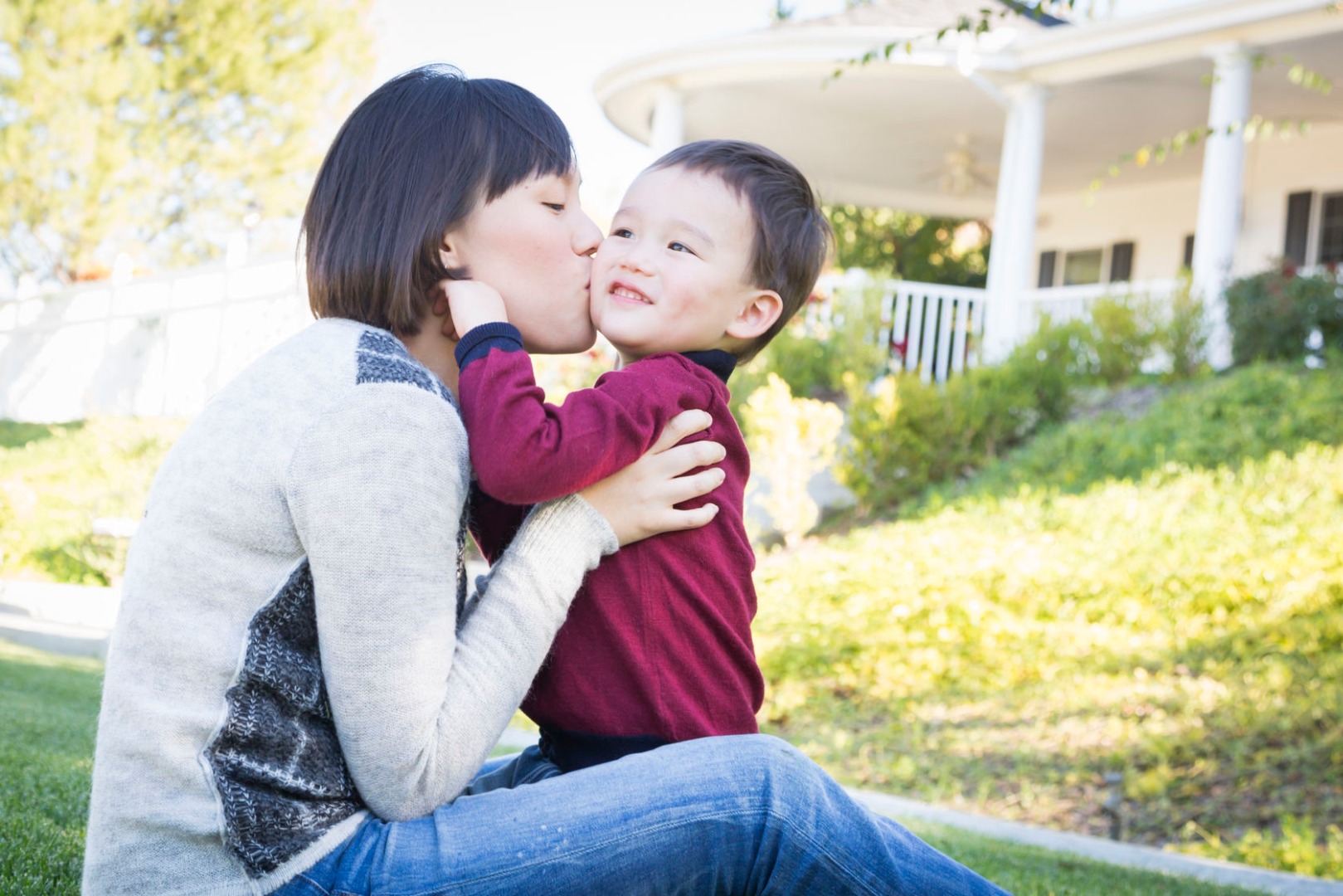 Your Home, Your Future
When you buy a home, it's not just about a house; it's about finding a space that offers you and your family the best future possible. As your trusted advisors, our brokers are ready to walk with you through every stage of your journey – from guiding you through different communities to matching you with a place that you can love for years to come.
Brokers You Can Trust
At eXp Realty, you're working with some of the most forward-thinking professionals that real estate has to offer. Through our one-of-a-kind Cloud Office Environment, our brokers collaborate with industry experts nationwide, so that you can know you're receiving the highest quality service across the country.

Data at Your Fingertips
We take pride in supporting our home-buyers with the industry's most cutting-edge technologies, which means you'll have access to up-to-date listings, market statistics, and helpful tools to assist you in locating the exact house that you're looking for.