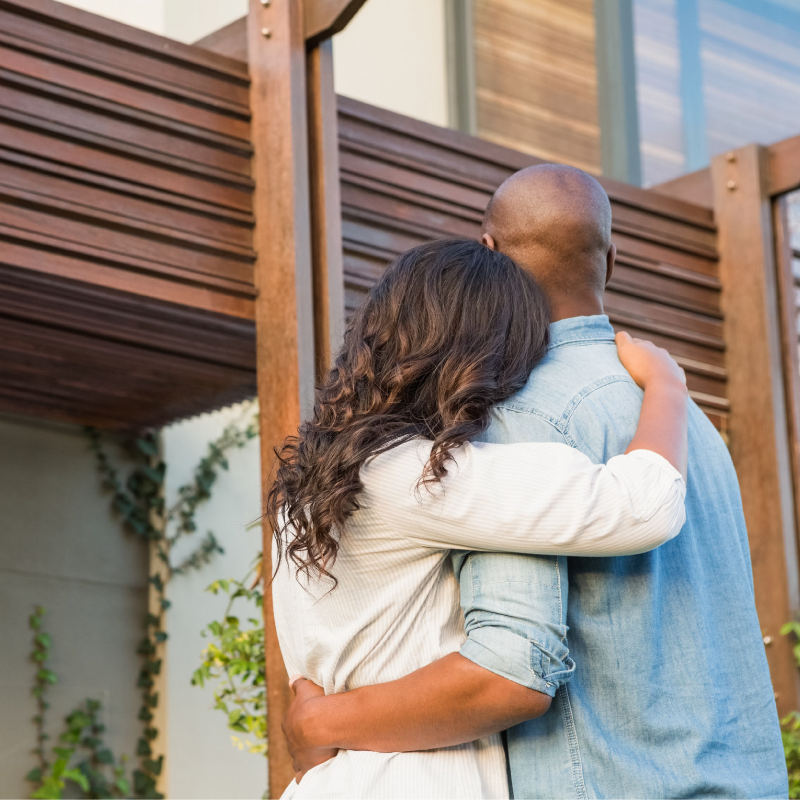 One Story to the Next
When you look to sell a home with an eXp broker, you can trust that you'll be supported throughout the entire process. From marketing, to showing your property to potential buyers, our brokers will walk with you toward a transaction that you can be delighted with. Backed with professional experience, market reports, and personalized data, we're ready to make your transition as smooth as possible.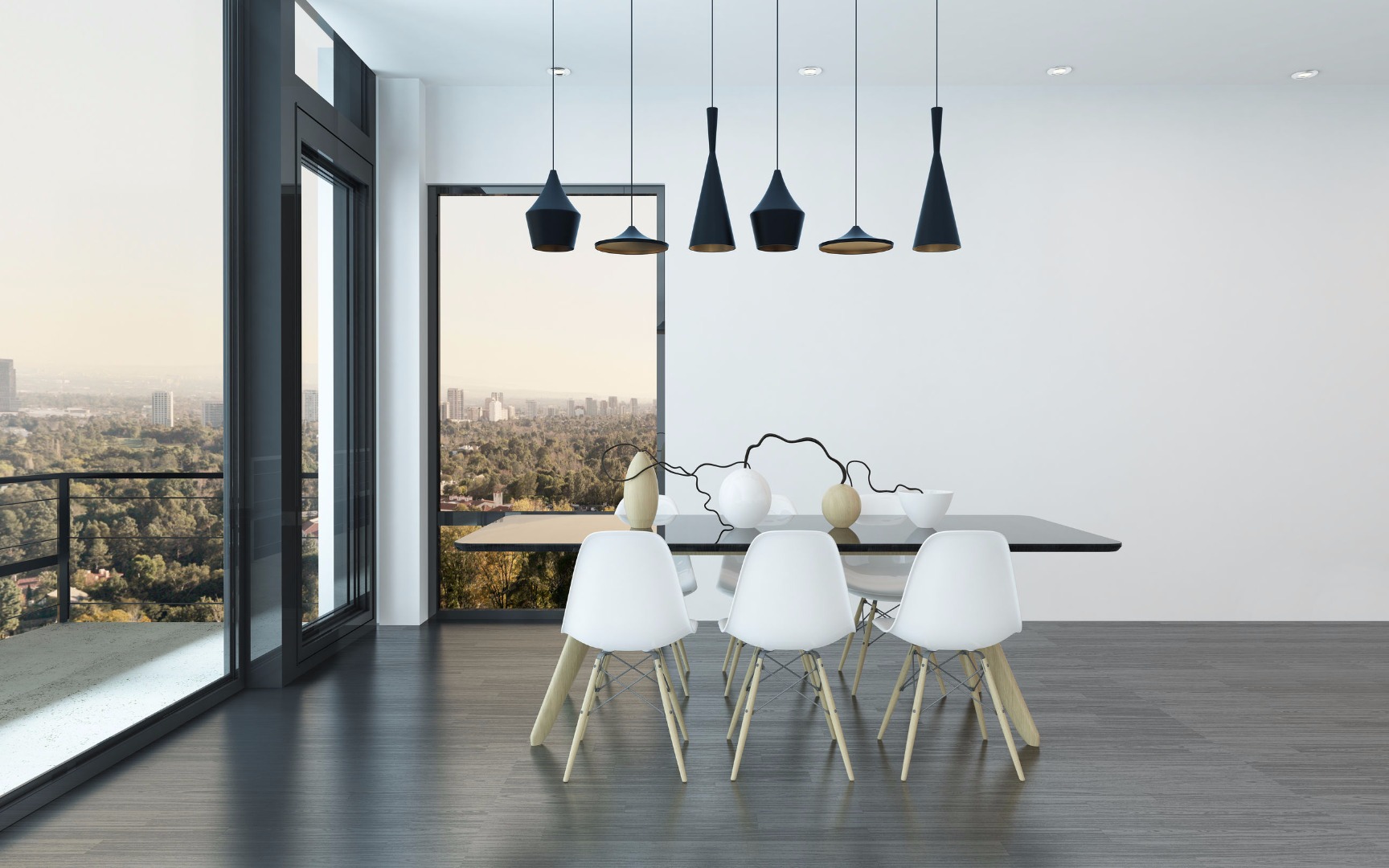 Moving Quickly and Efficiently
As some of the most forward-thinking professionals in real estate, our brokers throughout the United States and Canada have the tools and platforms to maximize your home's exposure – and they can do it quickly. Our cutting-edge technology and expansive real estate network allows a fast turn-around time on your home no matter where you're located, or where you're planning to move.