Know More
Help transform the real estate experience.
At eXp Realty, we've reimagined the real estate brokerage with the agent in mind. From the technology we build to our virtual campus, everyone at eXp is empowered to make meaningful decisions and drive change.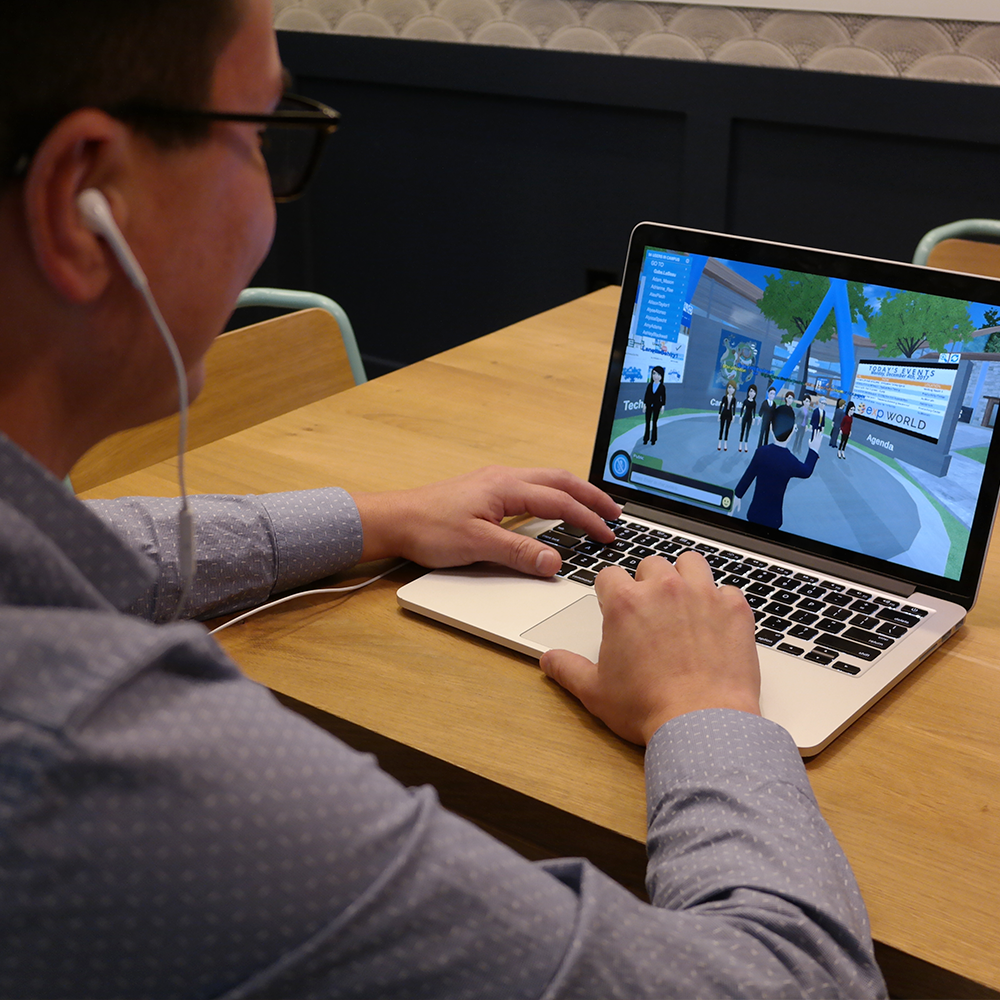 Build a better brokerage
With a focus on innovation, eXp Realty is changing the way that agents, brokers and consumers work together.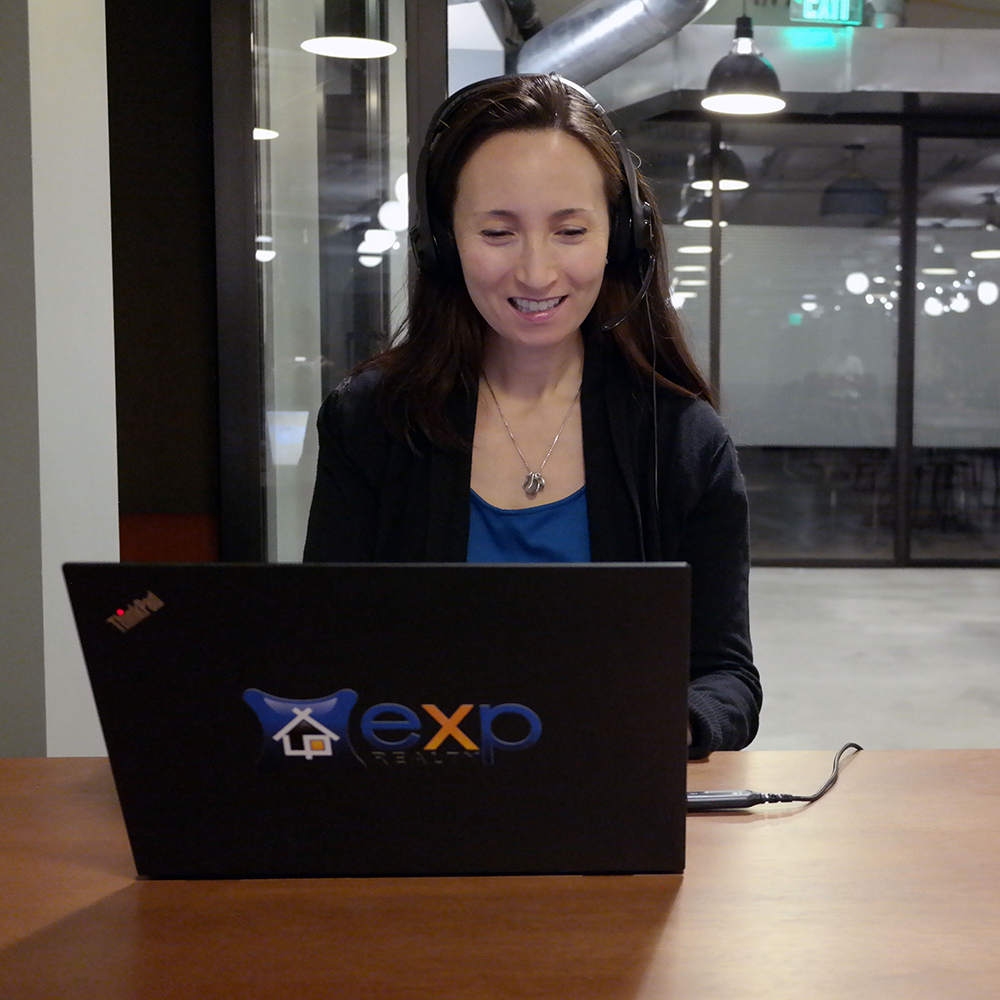 Make an impact
We give you the opportunity to think big and move ideas forward to make the company better.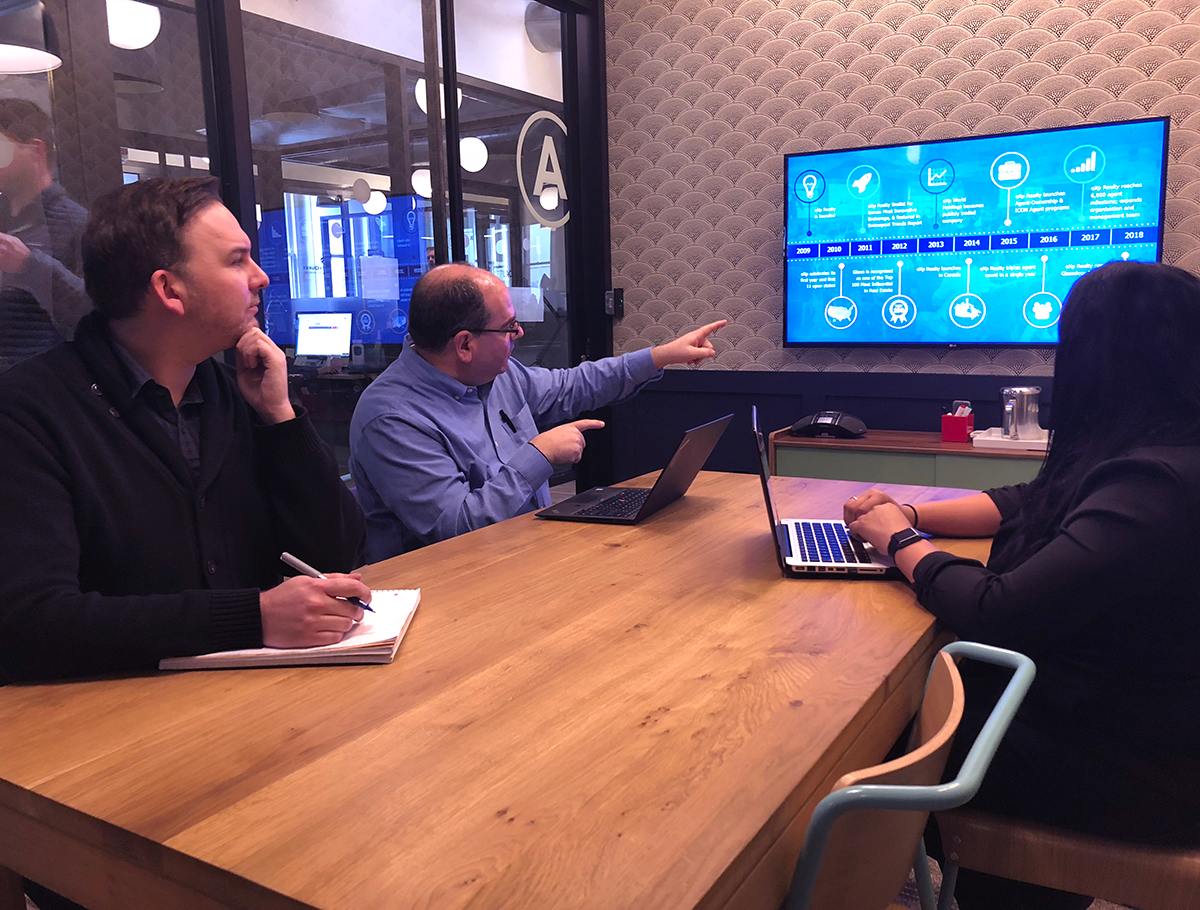 Work with the best
eXp Realty attracts the most talented people from all over the world.
Life at eXp Realty
Work Anywhere
With thousands of agents and staff across North America, eXp Realty has taken collaboration to the next level through its one-of-a-kind virtual office environment called eXp World.
Say goodbye to office commutes and hello to instant "face-to-face" communication. In eXp World, everyone can collaborate and interact no matter where they might be located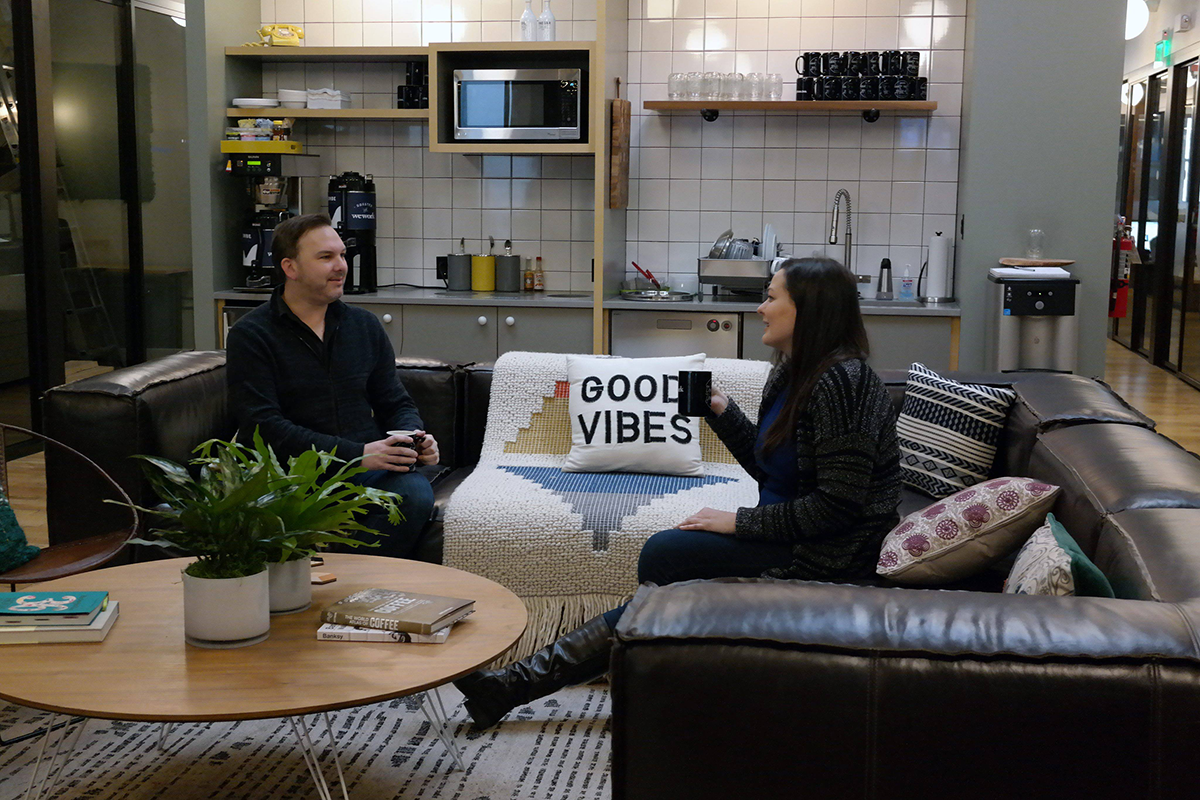 Benefits
Grow your career
Competitive compensation, excellent growth potential and the opportunity to make a significant impact.
Take time off
Our Flexible Time Off Policy allows salaried staff the freedom to take the time off they need, when they need it.
Flexible workspace
Use our virtual campus environment to work from anywhere.
Be your best self
Full-time staff are eligible for medical, dental, vision and life insurance plans.
eXp Realty was named a Best Place to Work in Glassdoor's 2019 Employees' Choice Awards! This marks our second consecutive year receiving this prestigious honor.
eXp Realty is a proud partner of Hire Heroes USA, a non-profit organization that empowers U.S. military members, veterans and military spouses to succeed in the workforce.
Culture
At eXp, our core values are more than just motivational posters on the virtual walls, they support our vision and shape our culture. Check out our core values and see if they speak to you.
Community
Be a good neighbor to create a sustainable legacy.
Service
Make positive change in our company and local community.
Collaboration
We are all on the same field.
Sustainability
Be a good financial steward of the environment, the organization and our families.
Transparency
Get things out from behind the curtain.
Integrity
Do the right thing
Innovation
The best way to predict the future is to invent it.
Agile
Force chaos and change to survive and grow
Fun
Don't take yourself too seriously.
Want to become an eXp real estate broker? Visit our become a broker page.
Get a look at what others are saying about eXp Realty on Glassdoor.

See Open Jobs